From urban to rural America
Check out the latest from my blog.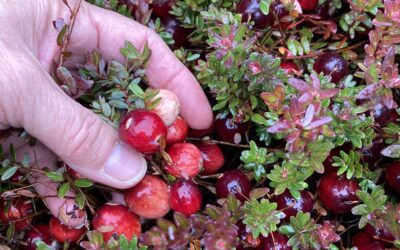 In the feature photo, I handle cranberries on their low bushes. They grow most plentifully … not in Massachusetts, but here in Wisconsin.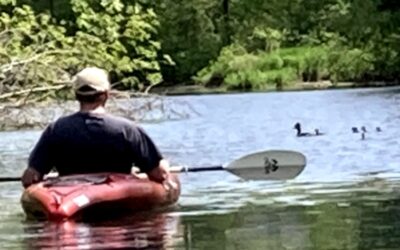 No, this is not a book review of Jon Krakauer's modern classic.  It is an "animated" essay of our summer adventures with the wild things that surround us.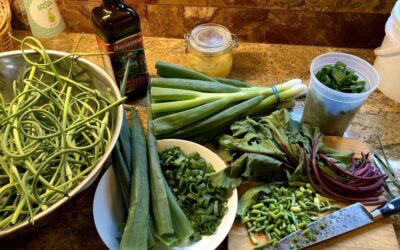 Summer bounty requires creative cooking, hearty appetites and really good cutlery.